FROM £220.00 FOR A WEEKEND SHORT BREAK.
*Beautifully refurbished barn conversion
* sleeps 2
*Private parking

*Close to coast path and a local pub

*Dog friendly

* Flexible changeover days

*Free wifi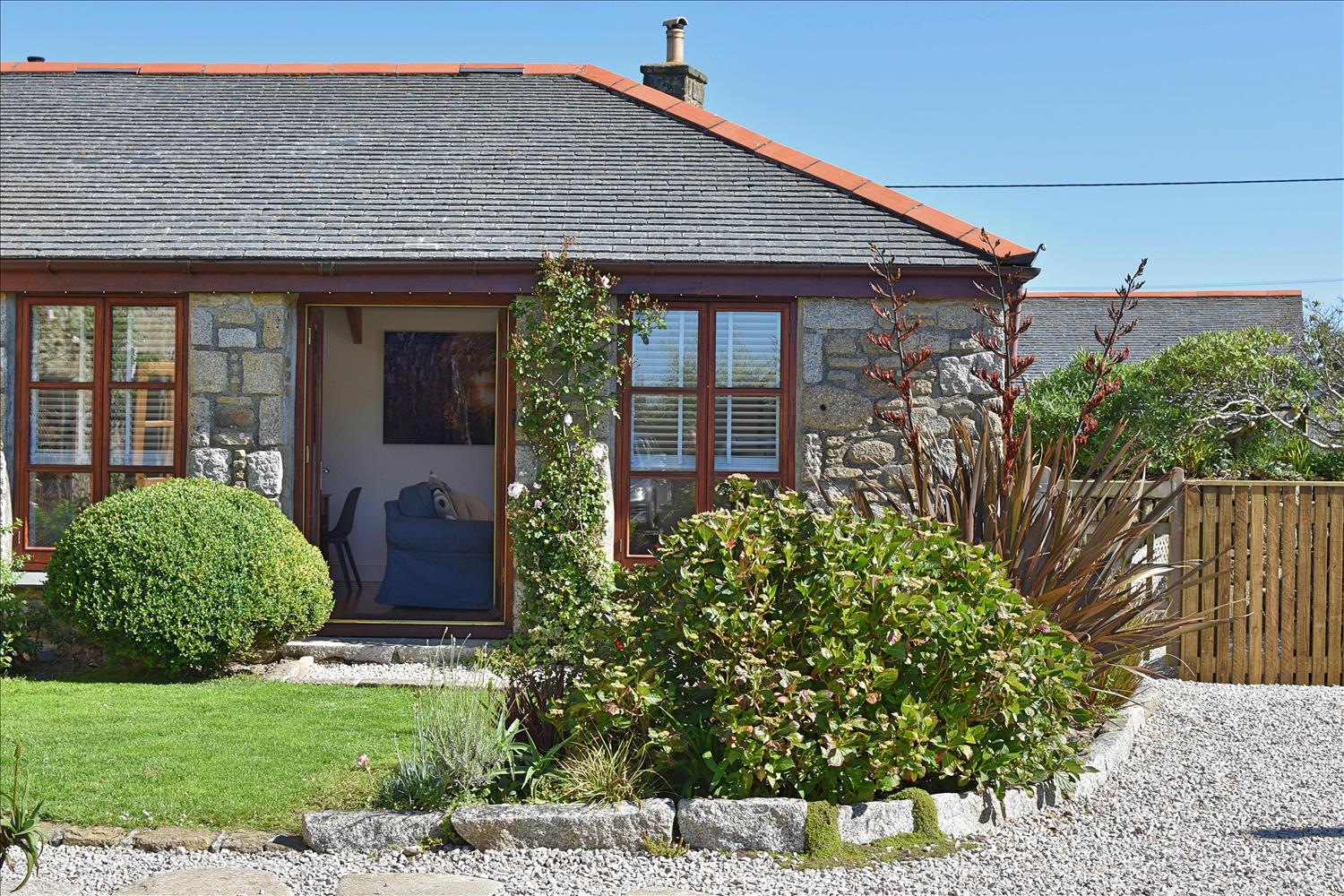 What guests are saying.....
"A gorgeous barn in an amazing location. Wonderful walks right on my doorstep and other stunning places (beaches, villages, gardens etc) a short drive away. I was impressed with every location I visited. And at the end of each day I would either go read at the local pub which is delightful or cook at the barn with the fire going. I was glad I went in October as all the beaches allow dogs at that time of the year (they are banned on most beaches in summer). Most of the places were dog friendly so it didn't stop us from going anywhere - including a MIchelin guide restaurant nearby! The neighbours were extremely helpful and gave me some great recommendations on where to go. I was there for 5 nights which was perfect to relax and really enjoy that part of Cornwall. I would definitely go back and so would Lola!"

Nadia.L - October 2019
"Gorgeous place, we loved the cottage and had a great stay!"

Elizabeth. T - August 2019
"A fantastically comfortable small cottage was ideally clean, bright and spacious. There was everything you may need for quiet and like-home... The cottage is just a short walk to the sea shore and 15 minutes drive to amazing Sennen beach. Would definitely recommend this place! Very grateful to Seb for staying in touch all the times, for quick responses and immediate actions when requested!"

Elena. V - July 2019
"A perfect place for holidays. Strongly Recommend"

Jon. L - July 2019
DOUBLE CLICK ON ANY PICTURE TO SCROLL THROUGH THE GALLERY