FROM £390.00 FOR A WEEKEND SHORT BREAK
*Beautifully refurbished apartment
*Historic location

* Sleeps 4 in 2 bedrooms, both with en suites
*Dog friendly
*Free Wi-Fi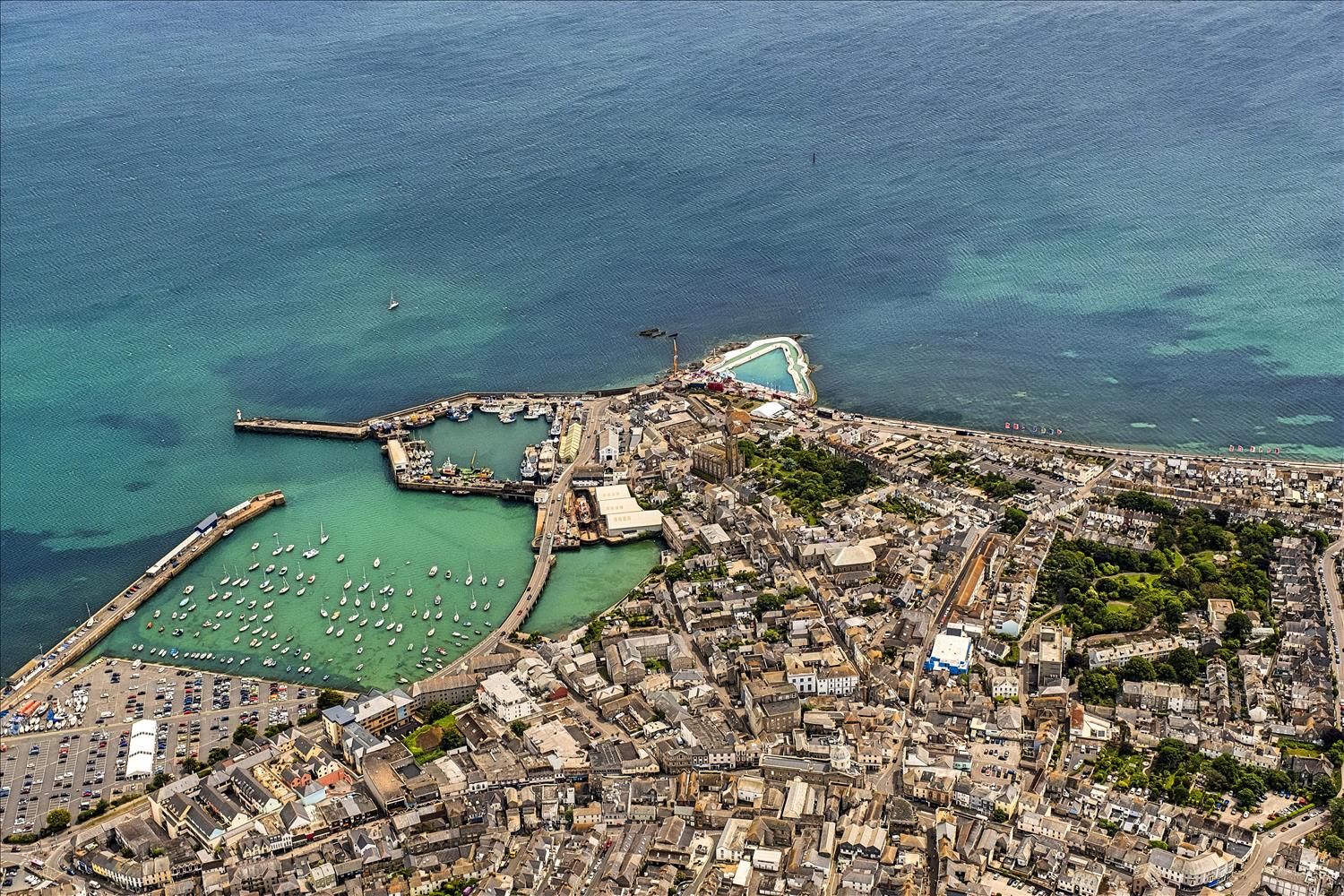 "Thank you 'The Cornish Way' for enhancing our stay in Penzance by enabling us to spend time at The Hypatia Apartment. I must congratulate you all for being so helpful and friendly during all our interactions.
We loved staying there because it had everything we needed for a comfortable weeks holiday. The location was great, right in the centre of Penzance but on a quiet street.
The amenities were 1st. Class – from the kitchen with its wide range equipment and generous crockery and glass ware, to the wide-screen TVs in each room. From the well appointed bathrooms and comfortable beds to the outside area which gave light, interest and another place to sit.
The apartments design meant we were able to enjoy family time, cooking together and playing games while having the privacy of having our own rooms to retreat if need be. The separate utility room was a blessing when we needed to dry some clothes.
I particularly enjoyed being surrounded by a range of art work on every wall.
Would stay there again in a heartbeat !"
Lisa. F - August 2021
DOUBLE CLICK ON ANY PICTURE TO SCROLL THROUGH THE GALLERY