FROM £240.00 FOR A WEEKEND SHORT BREAK.
*Beautifully refurbished cottage
* sleeps 4
*Private parking

*Stunning Views

*Dog friendly
* Just for two discounts
* Flexible changeover days
*Free wifi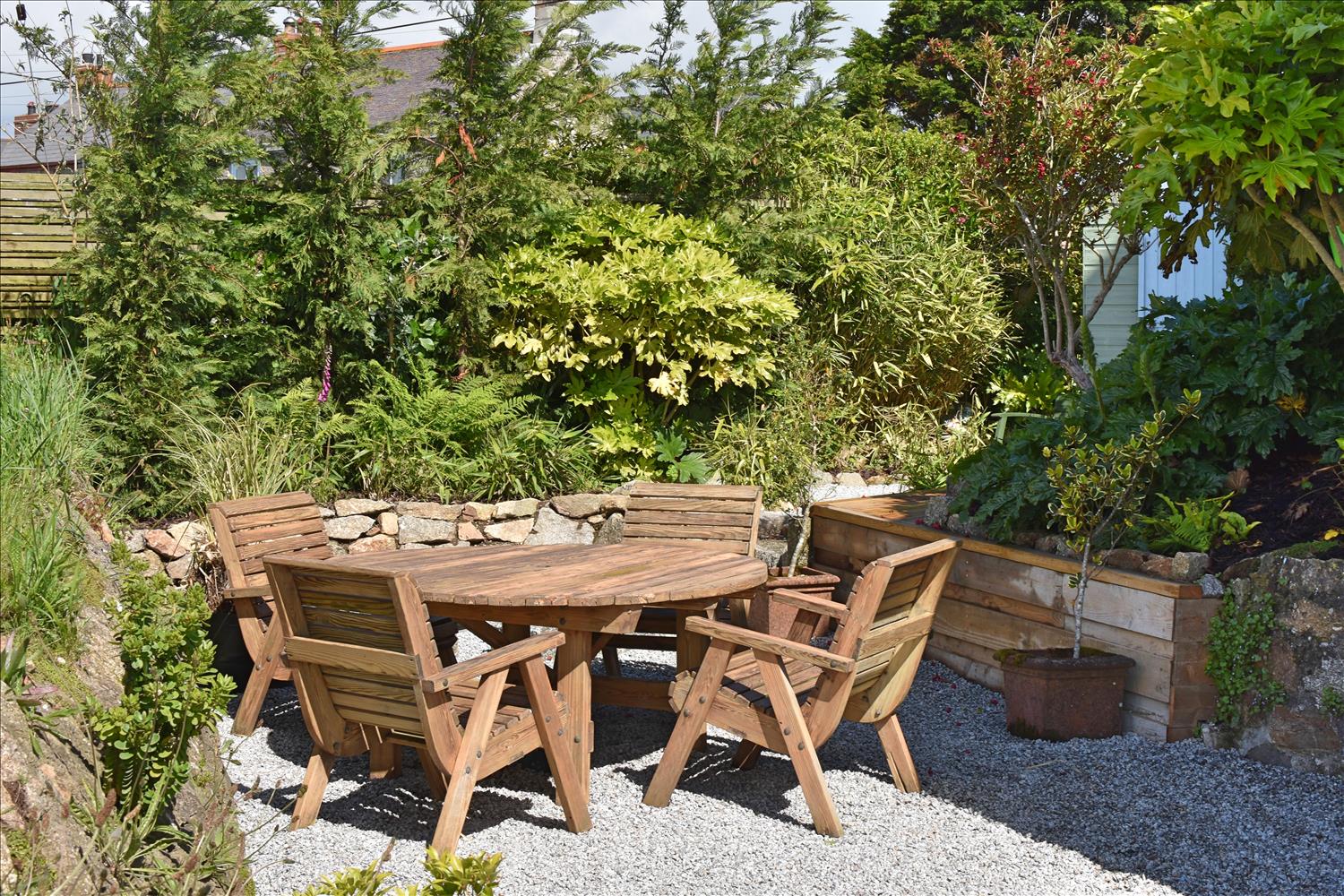 What the guests are saying....
"This cottage is absolutely perfect! It was spotless and very well decorated with a fantastic garden and supplied everything you need and is in a cracking location. Sebastian was very helpful throughout our booking & stay, we will definitely be back! Couldn't recommend this place more highly!!
Rachel & Lewis - July 2019
DOUBLE CLICK ON ANY PICTURE TO SCROLL THROUGH THE GALLERY