FROM £240.00 FOR A WEEKEND SHORT BREAK.
*Beautifully refurbished cottage
* sleeps 4
*Private parking

*Stunning Views

*Dog friendly
* Just for two discounts
* Flexible changeover days
*Free wifi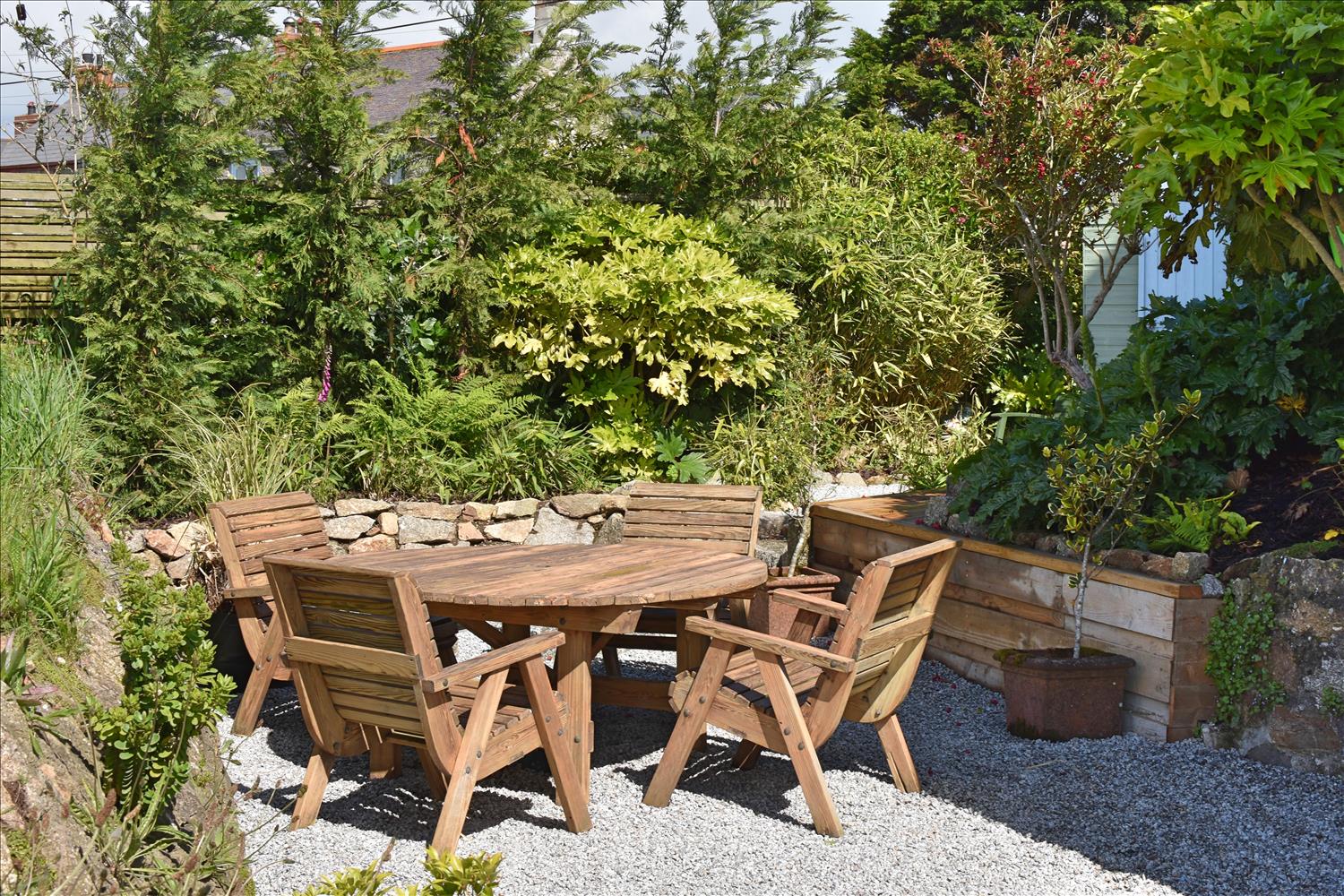 What the guests are saying....
"Thank you very much to stay at your cottage. We were quite happy with it and we can only recommend it to others. The cottage was SUPER clean, of very high standard and had nice details. We had a good time. The cottage is a good hub to get easily to all the attractions nearby."
Thomas. H - August 2019
"This cottage is absolutely perfect! It was spotless and very well decorated with a fantastic garden and supplied everything you need and is in a cracking location. Sebastian was very helpful throughout our booking & stay, we will definitely be back! Couldn't recommend this place more highly!!
Rachel & Lewis - July 2019
DOUBLE CLICK ON ANY PICTURE TO SCROLL THROUGH THE GALLERY