Family friendly days out in West Cornwall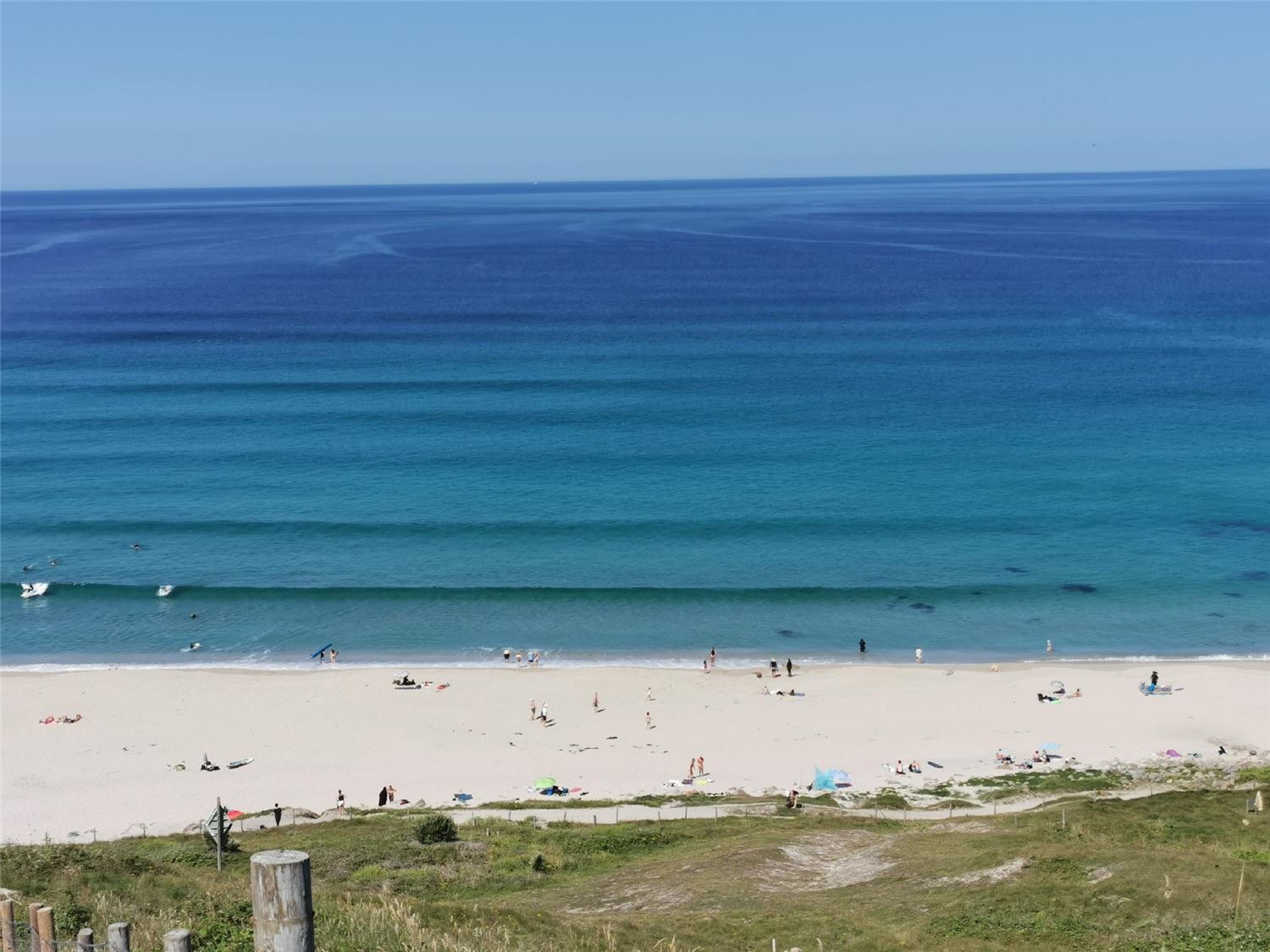 A guest blog post from India Pearson sharing her favourite family friendly days out in West Cornwall.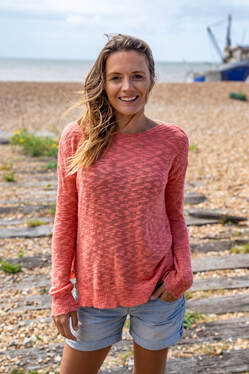 West Cornwall truly is a magical place, and I can understand why it has captured the hearts of so many visitors over the years. I've been fortunate enough to visit this stunning region of England my whole life, and in the last 18 month these trips have become even more special as I now have a daughter to share this place with. Of course, there are some things like surfing and long coastal hikes that I have had to change up but what has been great is this has allowed me to discover new parts of West Cornwall that I may not have come across before.
One of the things that makes West Cornwall so family-friendly is that there is a surprising number of buggy-friendly walks and places to visit. For an area of the country that is known for its dramatic coastline and rugged terrain I have been pleasantly surprised to find so many options to go with a buggy and am really excited to share them with you!
One of my personal favourites is the Penrose Estate. Not only are the paths accessible, but the views of Loe Pool, Cornwall's largest natural freshwater lake, are absolutely breathtaking. The estate even offers circular routes, so you can choose a walk that suits your family's needs and preferences.
If you're short on time but still want to immerse yourself in the natural beauty of the area, I highly recommend the Marazion Marsh walk. The flat boardwalk is easy to navigate, and you might even spot some interesting wildlife along the way. It's the perfect opportunity to take a break, have a picnic, and enjoy the awe-inspiring views of St. Michael's Mount which is no fun navigating with a buggy due to the uneven cobble slopes and boat rides to the island. This flat route, however, offers breathtaking views of the castle giving you and your little one a fairy-tale-like experience.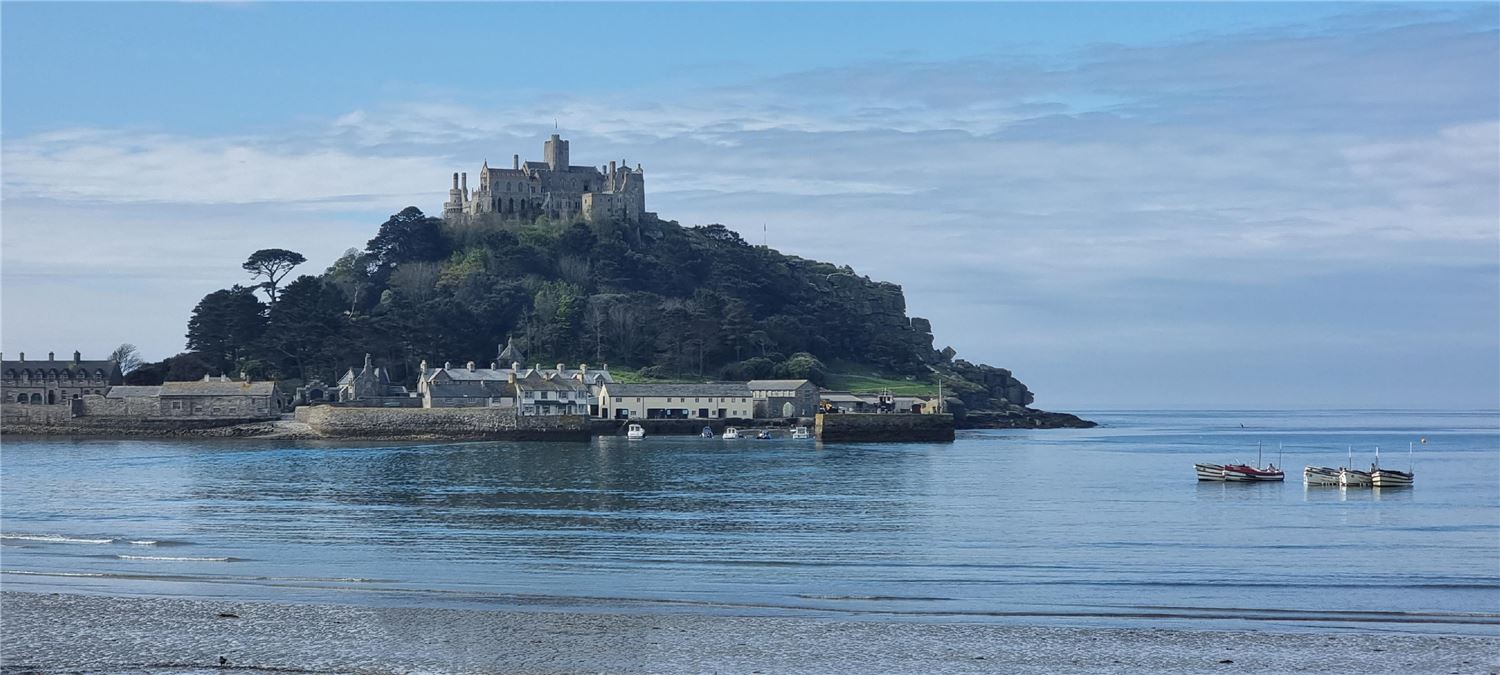 For those who appreciate gardens and woodland walks, Trelissick Gardens near Truro is an absolute must-visit. The paths wind through beautiful gardens and woodland, creating a peaceful and tranquil atmosphere. And if you're in the mood for a little pick-me-up, there's a cafe on-site where you can grab a bite to eat.
Another gem to explore is Trebah Gardens, a sub-tropical paradise nestled on the Helford River. It's incredibly buggy-friendly and boasts a stunning collection of exotic plants and trees. You can follow the circular, step-free route down to a private beach, where you can enjoy some treats and bask in the warm sun. It's an ideal spot to spend a day with the family, and you're sure to capture some amazing photos.
Of course, a trip to Cornwall wouldn't be complete without a visit to the beach. Porthgwidden Beach is a firm favourite among families, thanks to its sheltered location and lovely rock pools that emerge during low tide. There are also convenient facilities such as a cafe, toilets, and beach huts available for hire if you're planning an extended stay. While the slope down to the sand can be a little steep, it's definitely manageable with a buggy. Just remember to arrive early, as parking in St Ives tends to fill up quickly!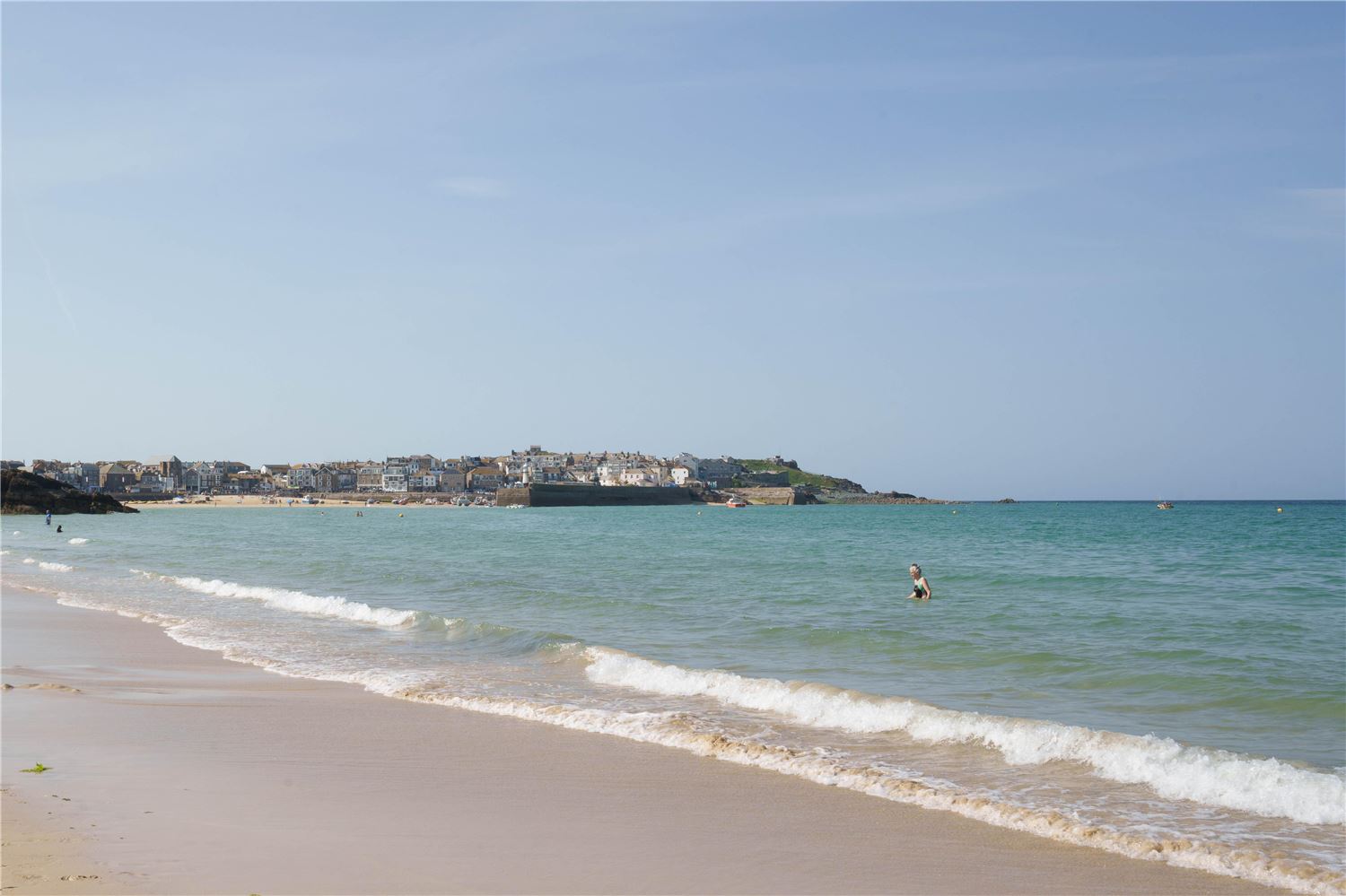 If you find yourself in St Ives, I recommend following St Ives Mermaid on Instagram. You might get lucky and catch one of Laura's captivating 'Mermaid washups' on one of the local beaches! Laura was even kind enough to join me for an interview on my podcast Start a Ripple, which you can listen to here: https://www.buzzsprout.com/1718611/8825345
Another fantastic attraction for families is Roskilly's Farm near St. Keverne. Not only do they produce delicious organic ice cream, but you can also take a farm tour to see the cows being milked and learn about the ice cream-making process. The farm also features play areas and nature trails, providing entertainment for children of all ages.
Tehidy Country Park is a peaceful and tranquil spot in West Cornwall, perfect for those who want to escape the hustle and bustle of everyday life. The park is known for its beautiful woodland trails and a serene lake that adds to its charm. Walking through the park with your little one in a buggy allows you to enjoy the tranquillity while surrounded by nature's beauty. It's a great place to take a break, have a picnic, or simply relax and unwind. Tehidy Country Park offers a peaceful retreat where you can immerse yourself in the peacefulness of nature and create lasting memories with your family.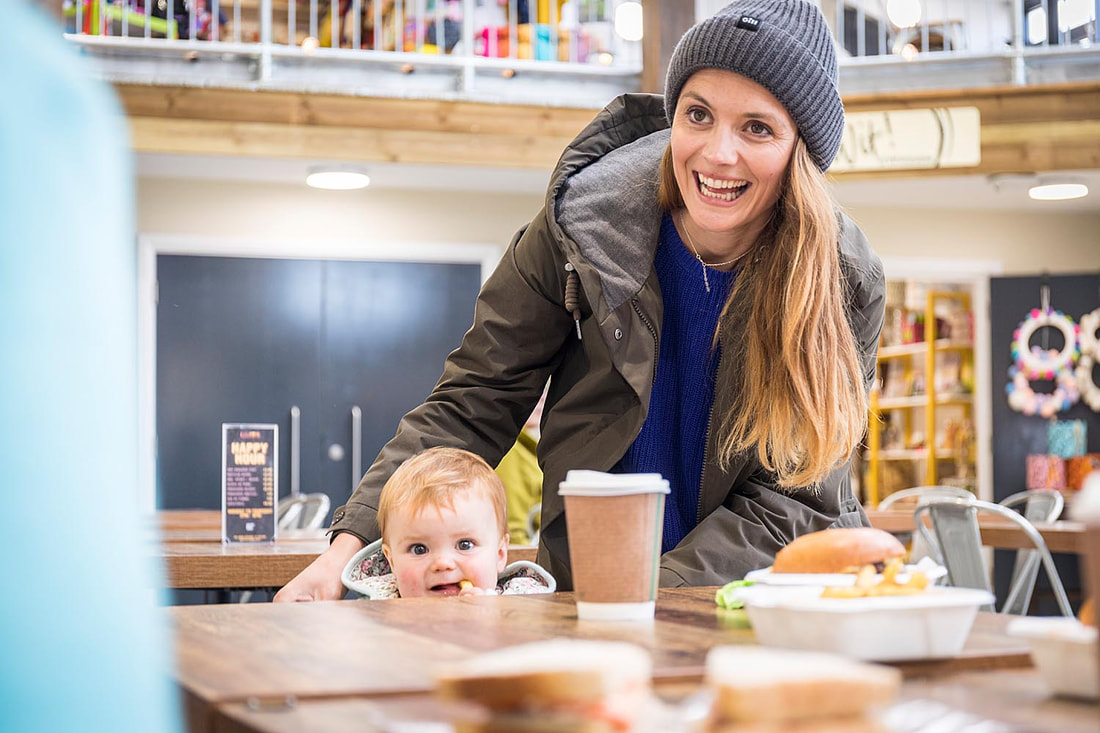 Finally, when visiting West Cornwall with your little one, make sure to include a trip to Falmouth. This vibrant coastal town offers a range of family-friendly activities. If you encounter a day of "Cornish mizzle" (mist and drizzle), exploring the award-winning National Maritime Museum Cornwall is a fantastic option. The museum is a treasure trove of maritime history and features interactive exhibits that cater to visitors of all ages. You'll find it accessible and equipped with facilities for families, including baby-changing facilities.
After the museum, take a leisurely stroll along Falmouth's picturesque waterfront known as Events Square. This charming area is filled with cafes, restaurants, and ice cream shops, perfect for grabbing a bite to eat. Keep an eye on the local calendar, as Events Square often hosts family-friendly events and festivals that add an extra dose of excitement to your visit. And if the sun is shining, you can't miss a walk to Gyllyngvase Beach, located just a short distance from Falmouth town centre. The sandy beach's gently sloping shoreline makes it easily accessible with a buggy. Facilities such as toilets, a cafe, and lifeguards on duty ensure a safe and convenient experience for families.
In conclusion, West Cornwall is an extraordinary destination for families seeking a mix of natural beauty, culture, and fun. With its plethora of buggy-friendly walks, breathtaking gardens, inviting beaches, captivating attractions, and interactive experiences, there's something for everyone to enjoy. Whether you're an experienced hiker or simply looking for a leisurely stroll with your little ones, West Cornwall will capture your heart and create cherished memories that will last a lifetime.
India x