Dog Friendly Beaches in West Cornwall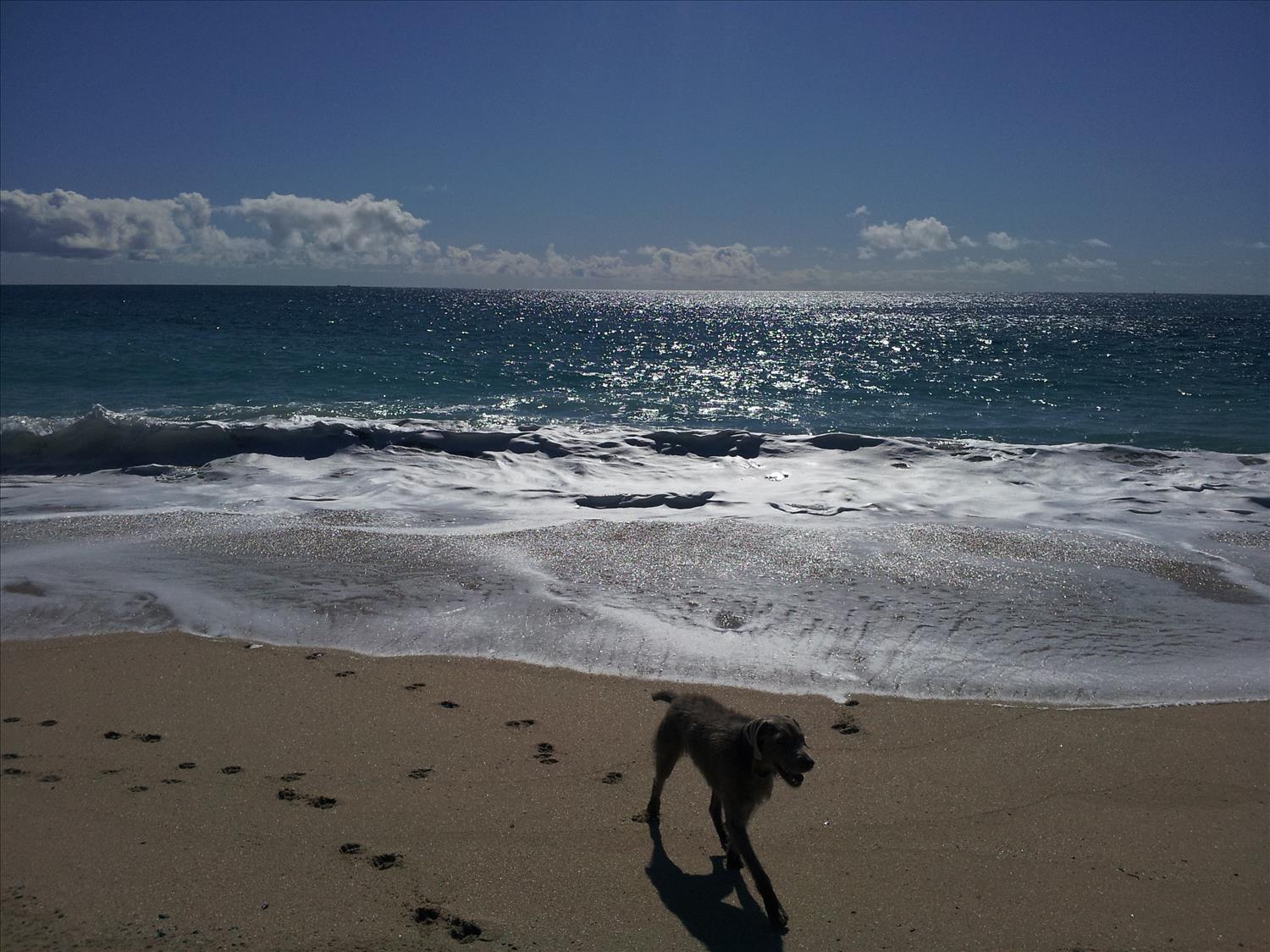 If you're coming to Cornwall with your best friend, then you'll need to know the best places to take them to the beach. Dogs love the freedom of running along the water's edge, playing in the sand and running up and down the Towans (Cornish for sand dunes).
Read More
The Best Surfing Spots in West Cornwall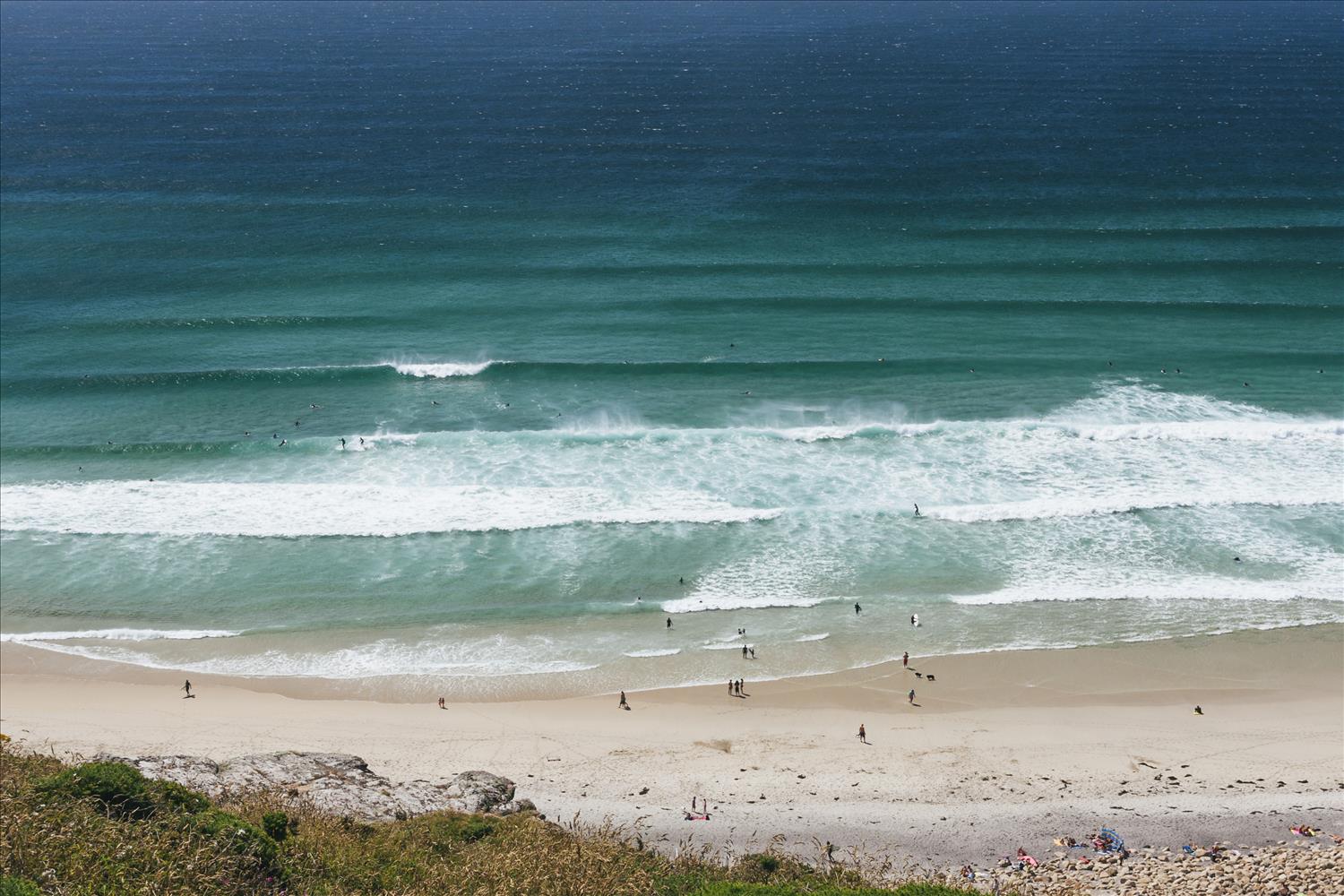 Surfing is one of the top sports in Cornwall with thousands of people giving it a try for the first time each year. When on holiday most of your favourite beaches will be home to surf schools keen to get you in the water, and standing up for the first time.
Read More